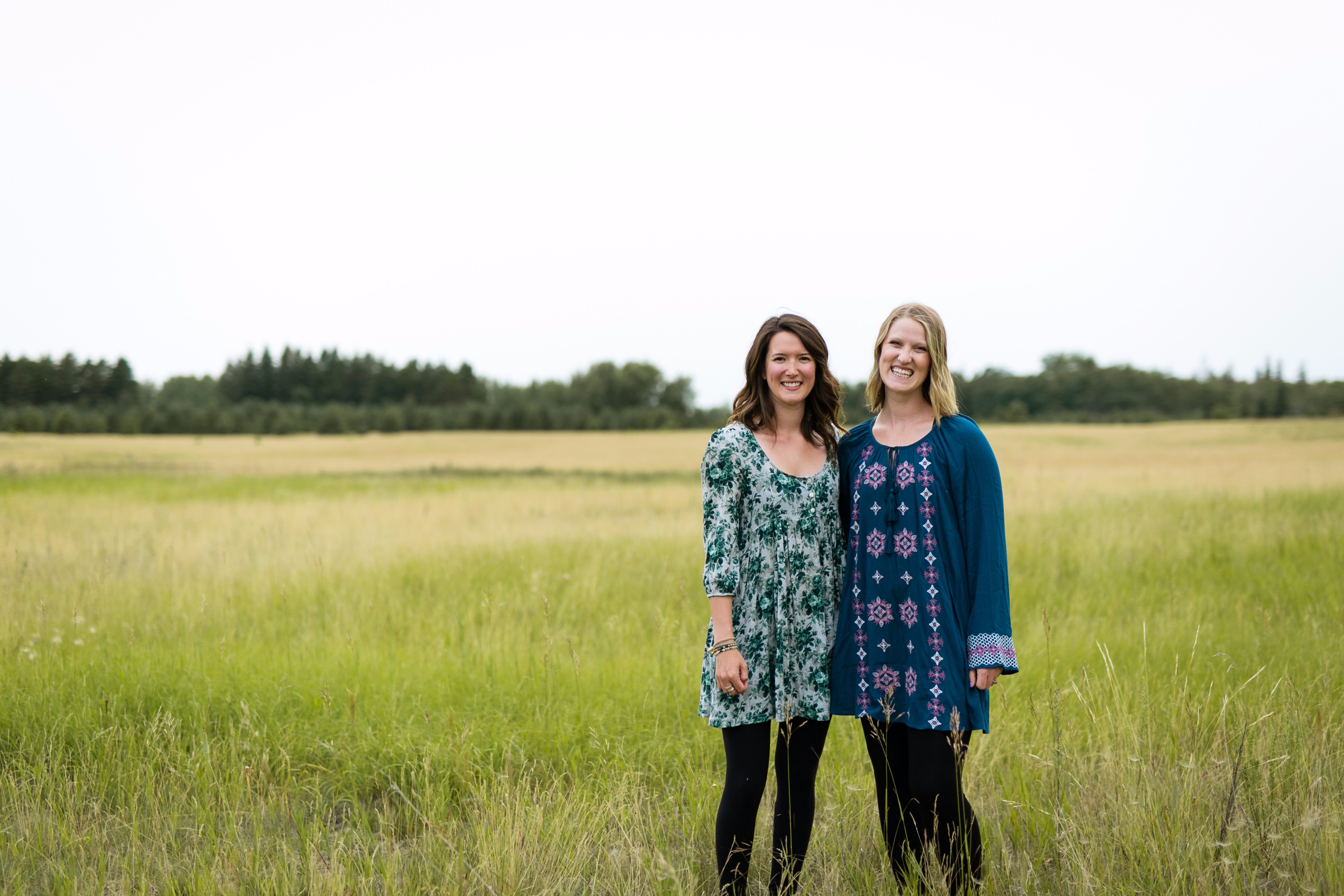 Kailey and Josianne met in the faculty of education at Université de Saint-Boniface. They quickly bonded over their shared passion for both physical and mental wellbeing and decided to start practicing yoga together.
Once they started their teaching careers, Kailey in high school and Josianne in elementary school, they quickly became aware of the need to incorporate wellness practices for both teachers and students in the classroom.
Kailey's passion for science and Josianne's love of languages merged two unique perspectives on how to incorporate mindfulness within the regular teaching curriculum. They saw the wonderful effects that a daily mindfulness practice had on both teachers and learners in their classrooms and were inspired to share this tool on a larger scale.
Educalme was born to equip and empower both French and English teachers to practice mindfulness first for themselves and then with their students! Kailey and Josianne continue to study the many facets of mindfulness practices, deepening their personal growth which they then authentically infuse into their teaching.